North Park Volkswagen, your VW Dealer in San Antonio
North Park Volkswagen Inventory
Drive to Decide Bonus Program*
Select 2019 Volkswagen Atlas
Offer Amount $1000
Sale Price: $38,535*
Stock Number: 1C523864
Expires 01-02-2019
Offer Disclosure
*May not be available with other offers. Take delivery by 2019-01-02. Residency restrictions apply. See dealer for details. Example VIN 1V2LR2CA4KC523864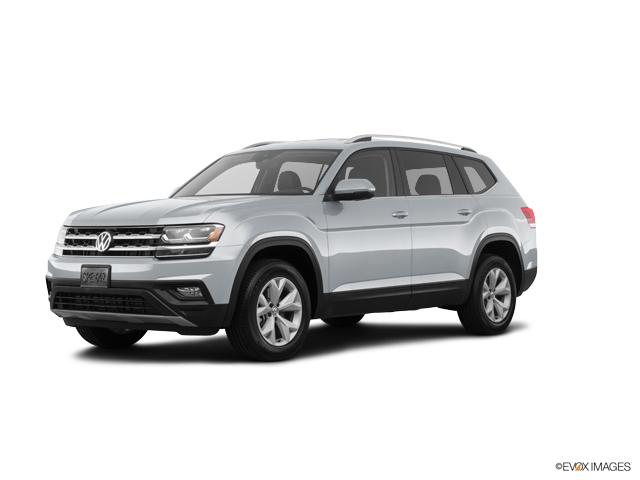 Drive to Decide Bonus Program*
Select 2019 Volkswagen Atlas
Offer Disclosure
*May not be available with other offers. Take delivery by 2019-01-02. Residency restrictions apply. See dealer for details. Example VIN 1V2DR2CA1KC503771
Drive to Decide Bonus Program*
Select 2019 Volkswagen Atlas
Offer Amount $1000
Sale Price: $38,991*
Stock Number: AC513989
Expires 01-02-2019
Offer Disclosure
*May not be available with other offers. Take delivery by 2019-01-02. Residency restrictions apply. See dealer for details. Example VIN 1V2UR2CA1KC513989
Drive to Decide Bonus Program*
Select 2019 Volkswagen Atlas
Offer Disclosure
*May not be available with other offers. Take delivery by 2019-01-02. Residency restrictions apply. See dealer for details. Example VIN 1V2WR2CA9KC503557
Drive to Decide Bonus Program*
Select 2019 Volkswagen Atlas
Offer Disclosure
*May not be available with other offers. Take delivery by 2019-01-02. Residency restrictions apply. See dealer for details. Example VIN 1V2XR2CA7KC520541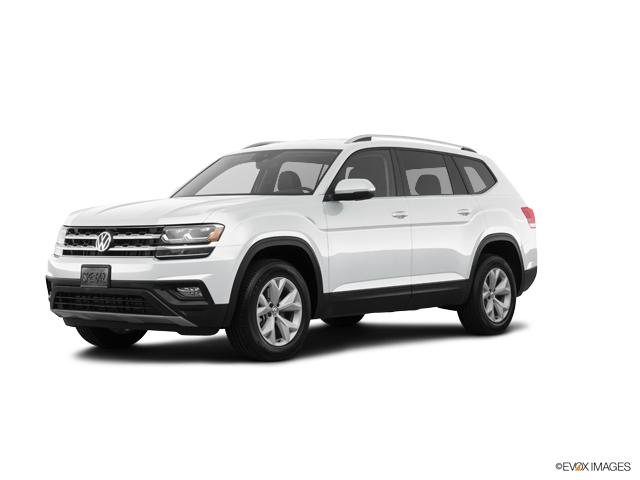 Drive to Decide Bonus Program*
Select 2019 Volkswagen Atlas
Offer Disclosure
*May not be available with other offers. Take delivery by 2019-01-02. Residency restrictions apply. See dealer for details. Example VIN 1V2YR2CA0KC511362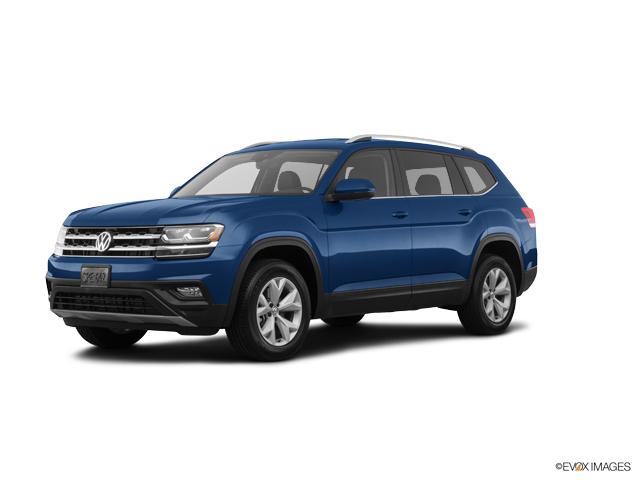 Drive to Decide Bonus Program*
Select 2019 Volkswagen Atlas
Offer Disclosure
*May not be available with other offers. Take delivery by 2019-01-02. Residency restrictions apply. See dealer for details. Example VIN 1V2MR2CA4KC516143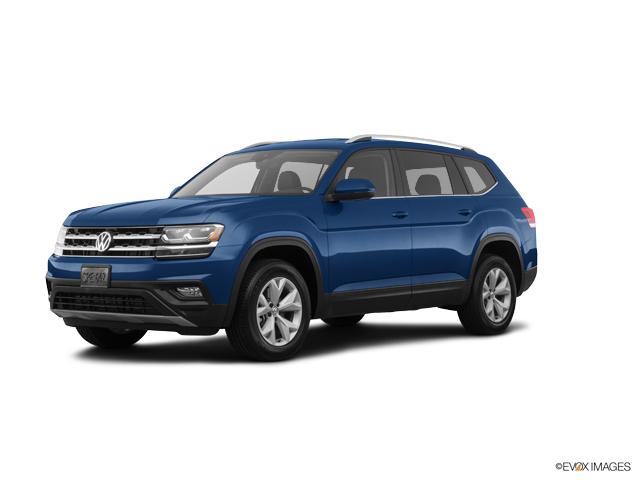 Drive to Decide Bonus Program*
Select 2019 Volkswagen Atlas
Offer Disclosure
*May not be available with other offers. Take delivery by 2019-01-02. Residency restrictions apply. See dealer for details. Example VIN 1V2ER2CA9KC513470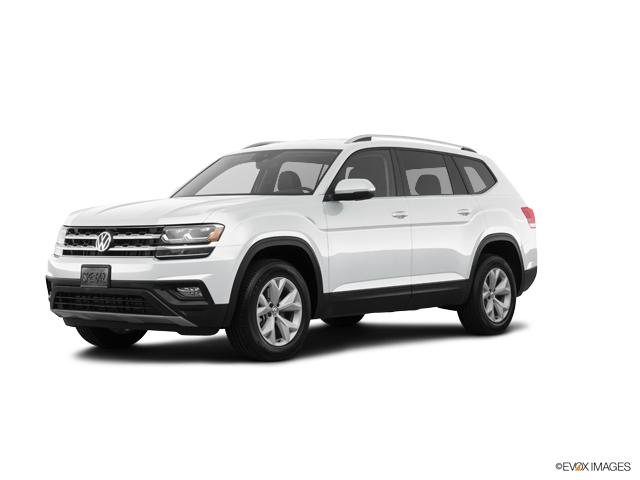 Drive to Decide Bonus Program*
Select 2019 Volkswagen Atlas
Offer Disclosure
*May not be available with other offers. Take delivery by 2019-01-02. Residency restrictions apply. See dealer for details. Example VIN 1V2NR2CA7KC509742
Drive to Decide Bonus Program*
Select 2019 Volkswagen Atlas
Offer Disclosure
*May not be available with other offers. Take delivery by 2019-01-02. Residency restrictions apply. See dealer for details. Example VIN 1V2SR2CA4KC504629
Drive to Decide Bonus Program*
Select 2019 Volkswagen Jetta
Offer Disclosure
*May not be available with other offers. Take delivery by 2019-01-02. Residency restrictions apply. See dealer for details. Example VIN 3VWC57BU8KM040864
Drive to Decide Bonus Program*
Select 2019 Volkswagen Jetta
Offer Disclosure
*May not be available with other offers. Take delivery by 2019-01-02. Residency restrictions apply. See dealer for details. Example VIN 3VWC57BU5KM047769
Drive to Decide Bonus Program*
Select 2019 Volkswagen Jetta
Offer Disclosure
*May not be available with other offers. Take delivery by 2019-01-02. Residency restrictions apply. See dealer for details. Example VIN 3VWCB7BU2KM133680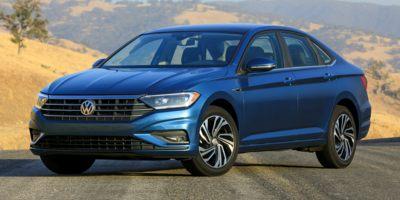 Drive to Decide Bonus Program*
Select 2019 Volkswagen Jetta
Offer Disclosure
*May not be available with other offers. Take delivery by 2019-01-02. Residency restrictions apply. See dealer for details. Example VIN 3VWN57BU5KM034934
Drive to Decide Bonus Program*
Select 2019 Volkswagen Jetta
Offer Disclosure
*May not be available with other offers. Take delivery by 2019-01-02. Residency restrictions apply. See dealer for details. Example VIN 3VWC57BU4KM006162
Drive to Decide Bonus Program*
Select 2019 Volkswagen Jetta
Offer Disclosure
*May not be available with other offers. Take delivery by 2019-01-02. Residency restrictions apply. See dealer for details. Example VIN 3VWE57BU3KM045463
Drive to Decide Bonus Program*
Select 2019 Volkswagen Jetta
Offer Disclosure
*May not be available with other offers. Take delivery by 2019-01-02. Residency restrictions apply. See dealer for details. Example VIN 3VWG57BU4KM081090
Drive to Decide Bonus Program*
Select 2019 Volkswagen Jetta
Offer Amount $1000
Sale Price: $25,161*
Stock Number: JM031474
Expires 01-02-2019
Offer Disclosure
*May not be available with other offers. Take delivery by 2019-01-02. Residency restrictions apply. See dealer for details. Example VIN 3VWG57BU3KM031474
Drive to Decide Bonus Program*
Select 2019 Volkswagen Tiguan
Offer Amount $1000
Sale Price: $23,571*
Stock Number: TM005213
Expires 01-02-2019
Offer Disclosure
*May not be available with other offers. Take delivery by 2019-01-02. Residency restrictions apply. See dealer for details. Example VIN 3VV0B7AX7KM005213
Drive to Decide Bonus Program*
Select 2019 Volkswagen Tiguan
Offer Disclosure
*May not be available with other offers. Take delivery by 2019-01-02. Residency restrictions apply. See dealer for details. Example VIN 3VV1B7AX2KM013336
Drive to Decide Bonus Program*
Select 2019 Volkswagen Tiguan
Offer Amount $1000
Sale Price: $28,720*
Stock Number: TM049744
Expires 01-02-2019
Offer Disclosure
*May not be available with other offers. Take delivery by 2019-01-02. Residency restrictions apply. See dealer for details. Example VIN 3VV2B7AX4KM049744
Drive to Decide Bonus Program*
Select 2019 Volkswagen Tiguan
Offer Disclosure
*May not be available with other offers. Take delivery by 2019-01-02. Residency restrictions apply. See dealer for details. Example VIN 3VV3B7AX3KM009112
Drive to Decide Bonus Program*
Select 2019 Volkswagen Tiguan
Offer Disclosure
*May not be available with other offers. Take delivery by 2019-01-02. Residency restrictions apply. See dealer for details. Example VIN 3VV2B7AX7KM041038
Drive to Decide Bonus Program*
Select 2019 Volkswagen Tiguan
Offer Disclosure
*May not be available with other offers. Take delivery by 2019-01-02. Residency restrictions apply. See dealer for details. Example VIN 3VV3B7AX1KM012882
ABOUT US
North Park Volkswagen of San Antonio, TX


North Park Volkswagen is your best source for all things VW in San Antonio! Volkswagen enthusiasts from New Braunfels and Corpus Christi often come to us for our wide selection of Volkswagen cars and SUVs that they attain easily with the help of our finance expert, and can count on getting excellent service. Every visit to a North Park dealership means you'll get a great deal from expert members of our team.
Ready to upgrade your ride? We've got brand-new and gently used Volkswagen vehicles that look and run like new! Visit our VW dealership near Boerne, TX. We have sales on
new Volkswagen vehicles
, including the VW Jetta and the VW Passat. You can also save by viewing our
used Volkswagen inventory
. Here you'll find vehicles such as the VW Tiguan and the VW Beetle at competitive prices.
Visit our
VW service
center in San Antonio when your VW requires service. Our highly skilled mechanics complete tasks ranging from oil changes to body damage repairs in a timely fashion.
North Park Volkswagen is conveniently located at 21315 West Interstate 10 in San Antonio, TX, easy to get to from Boerne, Laredo, Del Rio and more! Call us at (800) 611-0176 if you have any questions.
Find Financing that Fits
Explore auto finance options and make driving a Volkswagen a reality.

Estimate Your Trade
Find out what your trade is worth and get an offer at North Park Volkswagen.

Explore Special Offers
Check out our current Volkswagen lease & finance special offers in San Antonio.
Volkswagen Certified Pre-Owned

North Park Volkswagenoffers an extensive selection of certified pre-owned inventory to choose from, to fit both your budget and lifestyle. When you buy a Volkswagen Certified Pre-Owned vehicle at North Park Volkswagen, you can expect to confidence from first sight to test-drive to time of purchase and beyond.

Shop for a New VW at North Park Volkswagen
North Park Volkswagen offers an extensive selection of new VW models in San Antonio, as well as competitive Volkswagen lease specials and financing options to make driving a new vehicle a reality. North Park Volkswagen also has an impressive collection of quality pre-owned and certified pre-owned vehicles to offer the quality and value you expect from North Park Volkswagen. We look forward to seeing you soon.

North Park Volkswagen
21315 West Interstate 10 San Antonio TX 78257 US
Sales
Monday

Tuesday

Wednesday

Thursday

Friday

Saturday

Sunday

Closed
Service
Monday

Tuesday

Wednesday

Thursday

Friday

Saturday

Sunday

Closed
Parts
Monday

Tuesday

Wednesday

Thursday

Friday

Saturday

Sunday

Closed