Introducing The People First Warranty. Power to the volks.
Volks, then wagen. People, then car. That's our philosophy, and that means being there for our customers long after they drive off the lot. That's why we offer America's Best Car and SUV Bumper-to-Bumper Transferable Warranty on almost all of our 2018 models. The Volkswagen 6 years/72,000 Miles New Vehicle Limited Warranty. It's perfect for America's best customers.
Fun to drive. Easy to cover.
Every Volkswagen is designed with quality in mind. So our 6 years/72,000 miles (whichever occurs first) New Vehicle Limited Warranty isn't just extensive, it's proof of our confidence.
Not just desirable, transferable.
If you sell your Volkswagen within the warranty period, your New Vehicle Limited Warranty goes with it. The remainder of the vehicle's warranty coverage transfers to the new owner at no cost to you.
See why People First is first.
There are a lot of good bumper-to-bumper warranties out there. What makes ours better? Our transferable 2018 New Vehicle Limited Warranty (which includes powertrain coverage) is longer, in years and mileage, than our competitors'.
Now let's cover what we cover.
In general, the New Vehicle Limited Warranty covers repairs to correct a defect in manufacturer's material or workmanship (i.e., mechanical defects). Check out the warranty booklet below to view important limitations and details.
Under the Hood
Powertrain components are covered by the limited New Vehicle Limited Warranty.
In the cabin.
There are a wide variety of interior features that make driving a Volkswagen a great experience. Which is why we offer broad coverage.
Explore our models.

We offer the 6 years/72,000 miles (whichever occurs first) New Vehicle Limited Warranty on all our 2018 models except for e-Golf.
2013 Volkswagen Jetta Sedan 4dr DSG TDI Sedan*
Select 2013 Volkswagen Jetta Sedan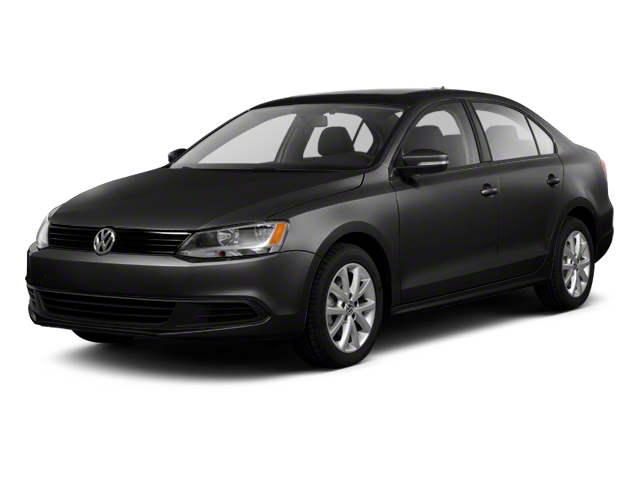 2018 Volkswagen Jetta 1.4T S Auto*
Select 2018 Volkswagen Jetta
2015 Jeep Cherokee FWD 4dr Latitude*
Select 2015 Jeep Cherokee
2016 Honda Accord Sedan LX CVT PZEV*
Select 2016 Honda Accord Sedan
2015 Hyundai Veloster 3dr Cpe Man Turbo*
Select 2015 Hyundai Veloster
2017 Mitsubishi Mirage SE CVT*
Select 2017 Mitsubishi Mirage
2014 Volkswagen Passat 4dr Sdn 2.0L DSG TDI SE w/Sunroof*
Select 2014 Volkswagen Passat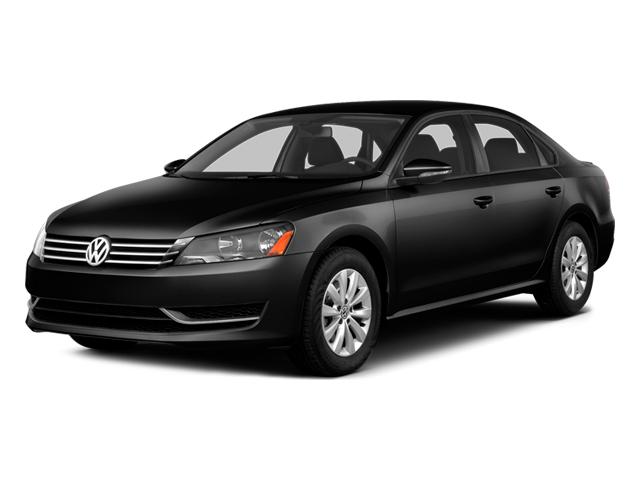 2017 Volkswagen Passat 1.8T S Auto*
Select 2017 Volkswagen Passat
2017 Nissan Sentra S CVT*
Select 2017 Nissan Sentra
2019 Volkswagen Jetta S Manual w/SULEV*
Select 2019 Volkswagen Jetta
2014 Volkswagen Jetta Sedan 4dr Auto SE Sedan*
Select 2014 Volkswagen Jetta Sedan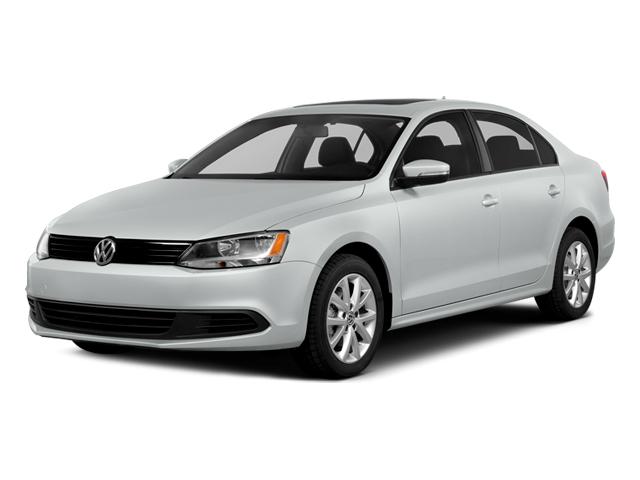 2019 Volkswagen Jetta R-Line Auto w/SULEV*
Select 2019 Volkswagen Jetta
2014 Honda Civic Sedan EX-L CVT*
Select 2014 Honda Civic Sedan
2013 Acura RDX AWD with Technology Package*
Select 2013 Acura RDX
2017 Volkswagen Jetta 1.4T SE Manual*
Select 2017 Volkswagen Jetta
2014 Ford Explorer FWD 4dr XLT*
Select 2014 Ford Explorer
2014 Cadillac ATS 2.0L I4 AWD Luxury*
Select 2014 Cadillac ATS
2013 Volkswagen Passat 4dr Sdn 2.0L DSG TDI SE w/Sunroof*
Select 2013 Volkswagen Passat
2019 Ford Fusion S FWD*
Select 2019 Ford Fusion
2017 Volkswagen Tiguan Limited 2.0T FWD*
Select 2017 Volkswagen Tiguan Limited
2018 Kia Forte LX Auto*
Select 2018 Kia Forte
2015 FIAT 500 Abarth*
Select 2015 FIAT 500
2016 Volkswagen Jetta Sedan 4dr Auto 1.8T Sport PZEV Sedan*
Select 2016 Volkswagen Jetta Sedan
2015 Volkswagen Jetta Sedan 4dr Auto 1.8T SE PZEV Sedan*
Select 2015 Volkswagen Jetta Sedan
North Park Volkswagen Inventory